No shopping cart on this site. If you are interested in one of the models listed on this page, please send us an email info@AEkayaks.be. We will contact you directly to analyse whether the chosen model really corresponds to the intended use. Our priority: your satisfaction – Our customers give us 5 stars (Google reviews).
Prices valid on available stocks.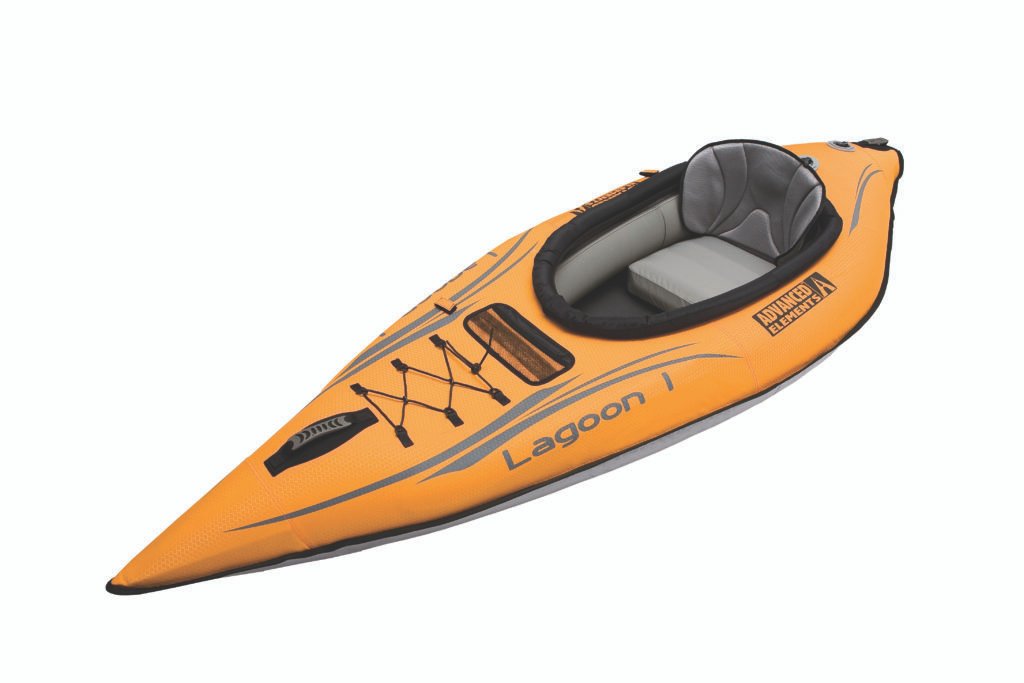 Lagoon1 : EUR 449 => EUR 389
This recreational kayak is great for lakes, calm rivers and estuaries. Very light and compact, it will follow you everywhere.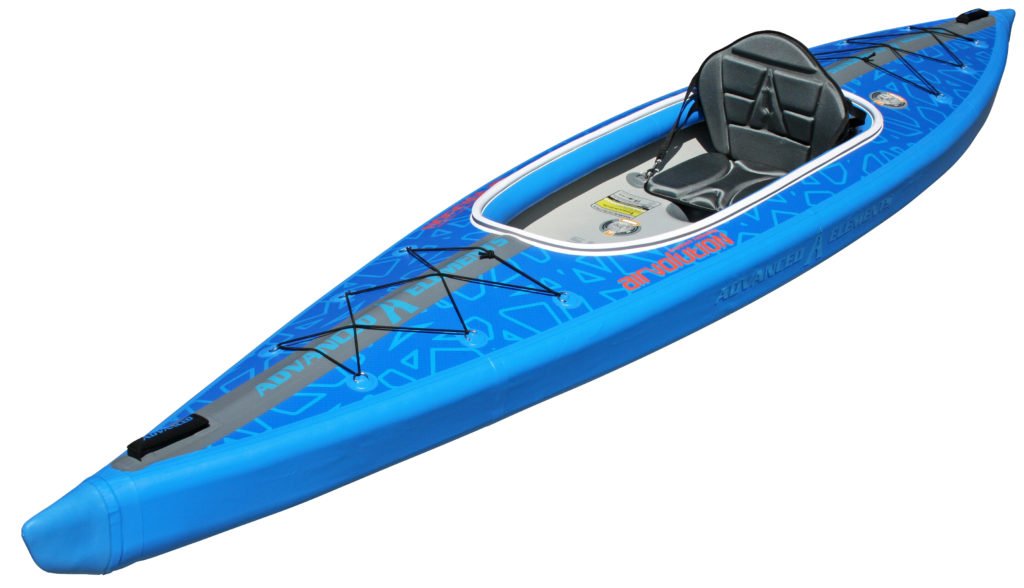 AirVolution1 : EUR 1539 => EUR 1269
This unique model is built entirely with 12 PSI high pressure and can be used as a kayak or Stand Up Paddle.
Voyage Island II : EUR 599 => EUR 489
Very stable and light kayak for the whole family. It can be used in tandem or solo on calm waters.
StraitEdge2Pro : EUR 1359 => EUR 1199
Fully upgraded with drop-stitch technology, the StraitEdge2™ PRO is a thirteen-foot sit-on-top tandem kayak that combines our aluminum rib-frame technology in the bow with rigid drop-stitch technology in the floor, to provide exceptional paddling performance. Its self-bailing ports can be opened in rough conditions and closed in calm or cold conditions making a kayak that can be paddled in up to class III whitewater with improved trackability on open water.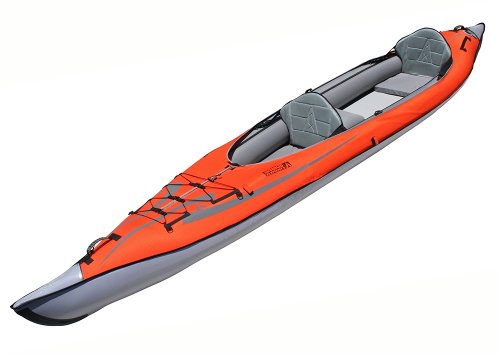 AF Convertible Elite : EUR 1549 => EUR 1299
Our flagship tandem model gives you the best performance for calm waters, lakes and estuaries. This model is available as a single or double deck version. Elite version = high pressure floor, seat with lumbar adjustment and transport backpack.