No shopping cart on this site. If you are interested in one of the models listed on this page, please send us an email info@AEkayaks.be. We will contact you directly to analyse whether the chosen model really corresponds to the intended use. Our priority: your satisfaction – Our customers give us 5 stars (Google reviews).
Prices valid on available stocks.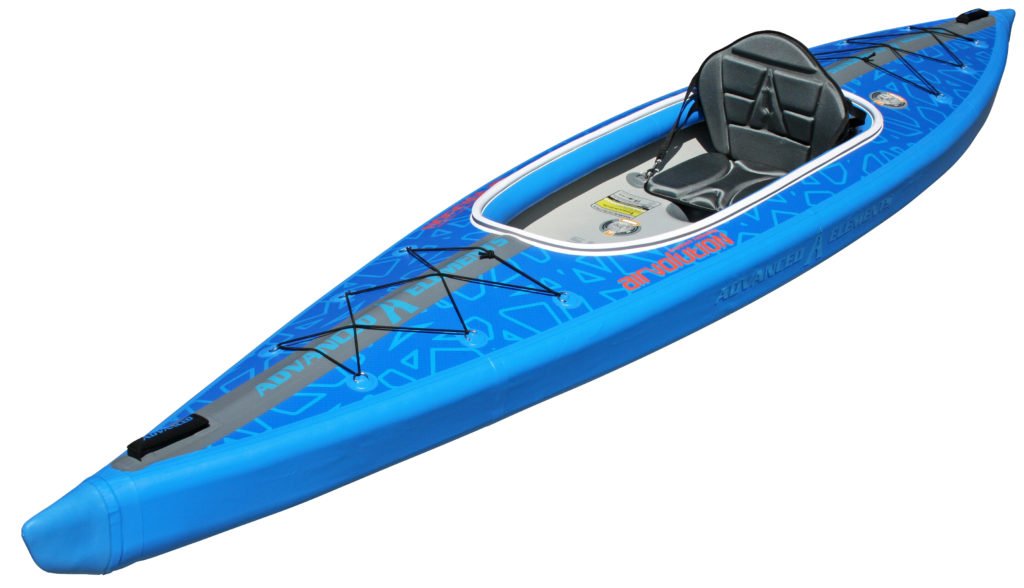 AirVolution1 : EUR 1539 => EUR 1349
Paddle AE2037 and electric pump AE2003 = FREE
This unique model is built entirely with 12 PSI high pressure and can be used as a kayak or Stand Up Paddle.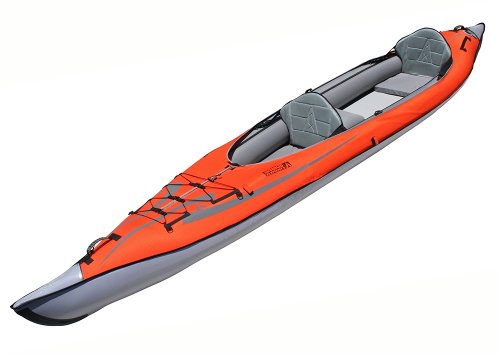 AF Convertible Elite : EUR 1549 => EUR 1389
Pump AE2011 + peddels AE2037 = FREE
Our flagship tandem model gives you the best performance for calm waters, lakes and estuaries. This model is available as a single or double deck version. Elite version = high pressure floor, seat with lumbar adjustment and transport backpack.
Replace your I-beam floor with an extremely rigid high pressure floor. Only for the AFrame Convertible classic model
409 EUR => 379 EUR