Pre-order with special price. The « pre-order » action is available as long as our order quantity with Advanced Elements allows it. OFF=OFF!
We advise you to contact us to check together if the chosen model is suitable for the expected use. A deposit of 20% is required for all pre-orders, the balance is due on dispatch of the goods : info@AEkayaks.be
Advanced Frame Convertible Elite : dropstitch floor, lumbar-adjustable seats, carrying backpack.
Great glide on the water. Choice 1 or 2 paddlers. Possibility to decking (solo or duo).
Compatible with spray skirt.
Normal price (2022) EUR 1459 – pre-order EUR 1249
Voyage Island
Very light and portable. One or two paddlers configuration.
Normal price (2022) EUR 569 – some parts still at EUR 449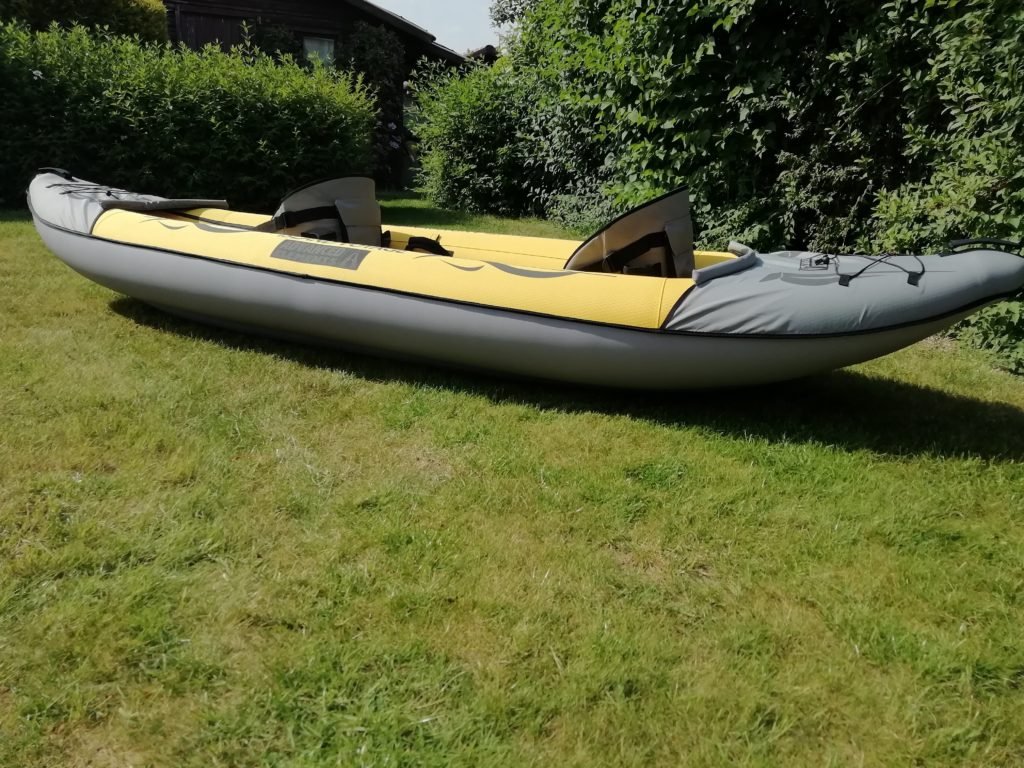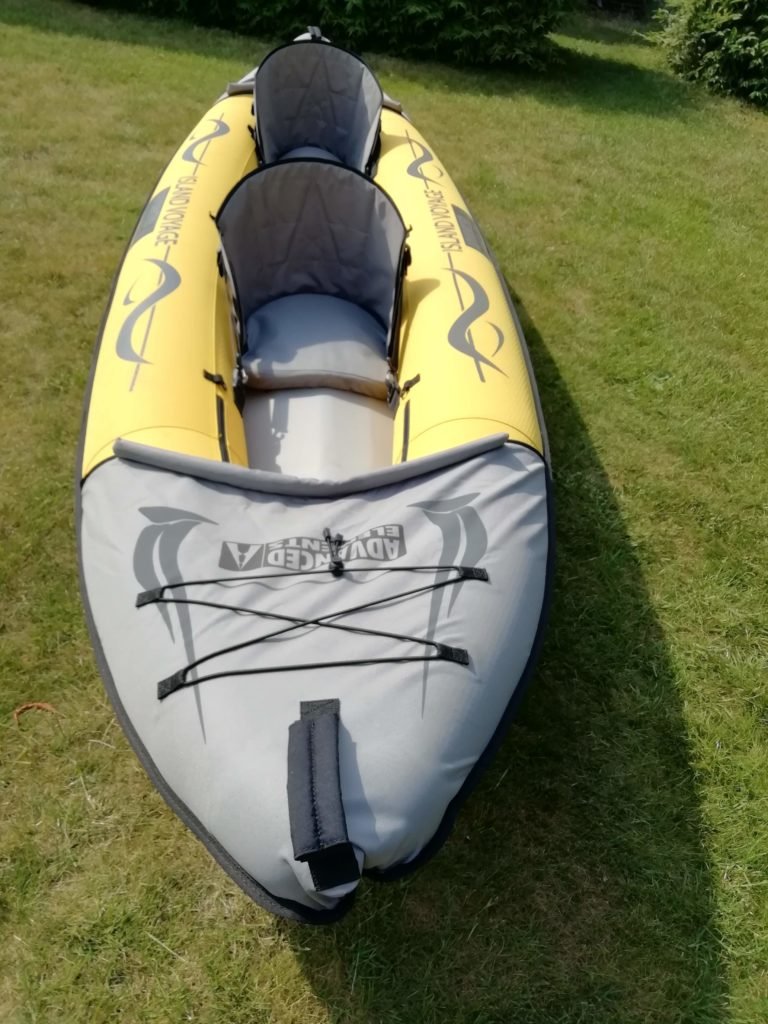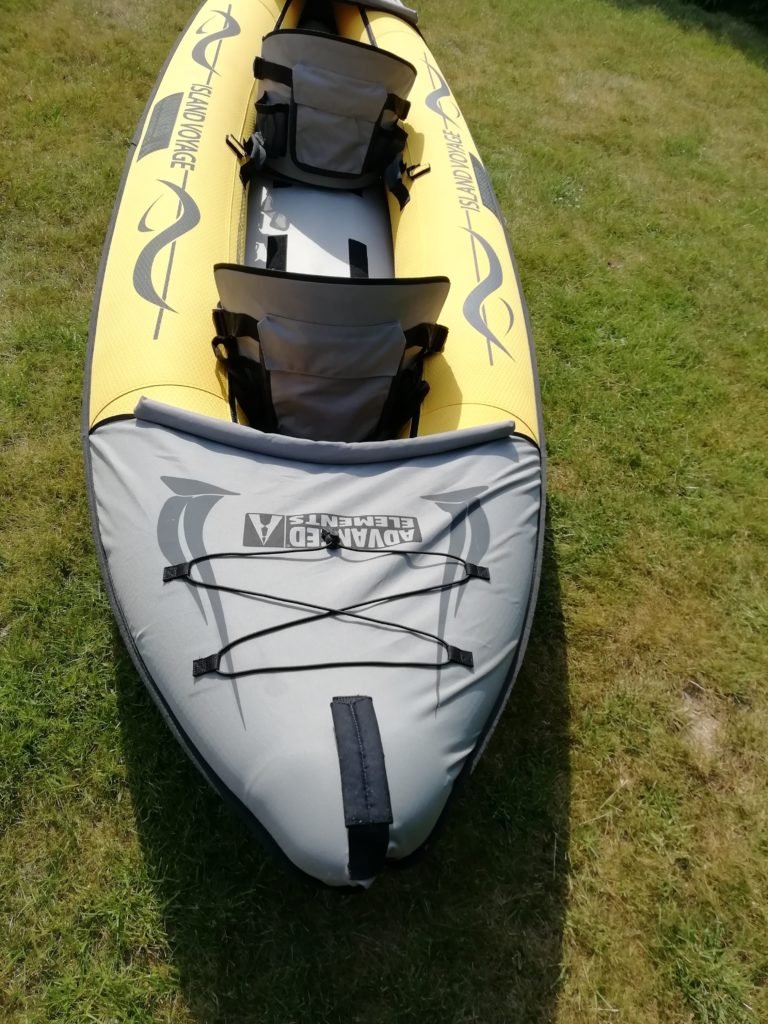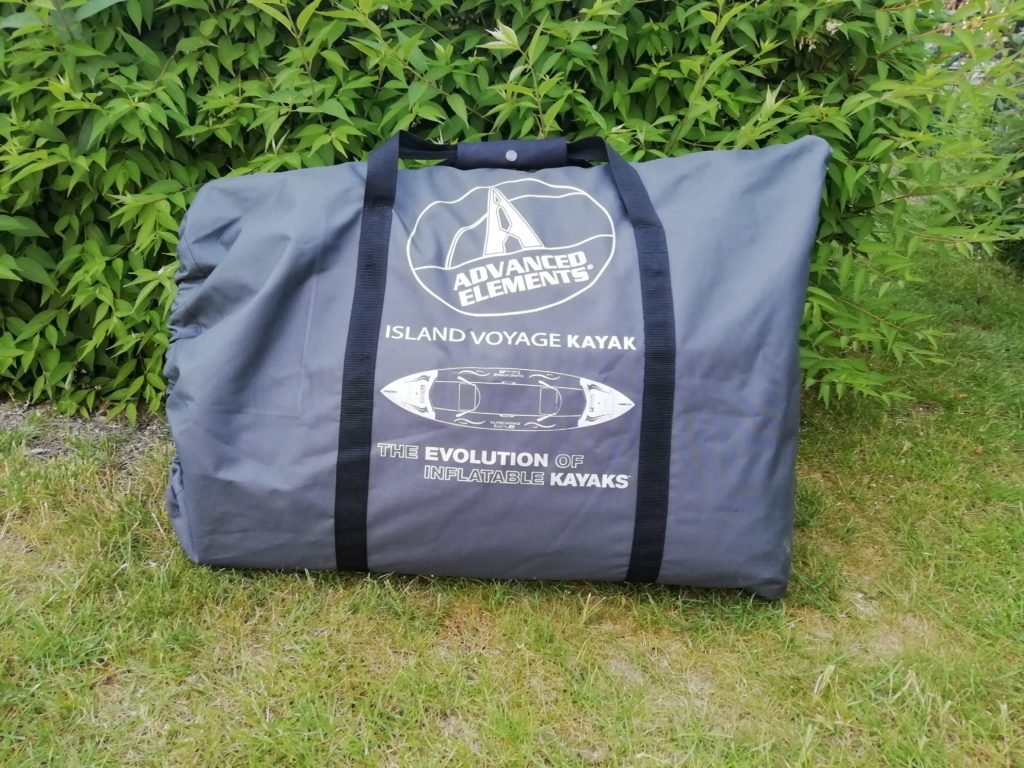 Lagoon1
Very light, 3-layer construction with two-part perimeter inflation chamber (safety). Reinforcement to improve glide at bow and stern.
Normal price (2022): 409 EUR – still some items at 349 EUR